To liven things up a bit, I am going to try to start using more images… Mostly screenshots I think. Of course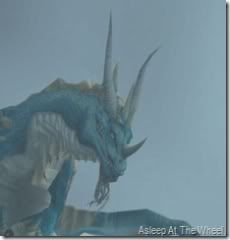 I have said I would do this for a while now.
I have started using Windows Live Writer to post my entries (at least some times) and it makes it easy to upload pics.
I also signed up for a PRO account at photobucket so I can upload the pictures via FTP and have more room (I think 5 GB). That should be plenty.
Hmm.. I may try to setup an email address for people to send me cool screenshots to put up. That would be kinda cool. Well, lemmie see if I can come up with one 🙂